Dive Komodo have long been committed to a sustainable future for the Komodo National Park. Over the years we have worked closely with the National Park authority and NGO's to try to improve the outlook and protection for the National Park.
A lot has changed over the years that we have been operating, and tourism to the Park is booming. The threats to the environment from tourism use are becoming a bigger threat, and require good management interventions.
Whilst we have engaged in social outreach by organising cleanup days with local communities, worked hard to form an association of responsible diver operators, and even conducted many mooring projects in the park…it is not enough. This is why we have extended our outreach and commitment to Social and Environmental sustainability for tourism by "Signing Blue". Signing Blue is a sustainable tourism program conducted by WWF. It extends our commitment to the environment and the local community. This is a big commitment and we hope to make good progress with this over coming months…and years.
Environmental initiates we have undertaken include:
Implementing environment briefings for all guests and educating them on marine interaction best practices.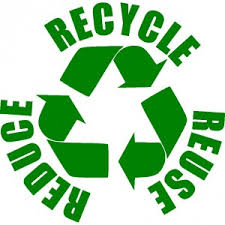 Reducing use of plastics, by providing free water refill stations
Reducing plastic consumption internally.
Selling and using refillable water bottles and bags.
Recycling oil and oil containers responsibly, and donating old engine oil to local community for reuse.
Installing recycling bins for recyclables.
Ensuring hazardous chemicals such as oils paints and anti fouling are disposed of responsibly.
Initiating a battery exchange program and switching to re-chargable batteries for our night dive torches.
Supporting both government and private waste management operations.
Supporting Trash Hero. Sell local recycled cottage crafts.
Switching to inverter based electricity and low wattage lights to reduce fossil fuel consumption, and light and noise pollution.
Educating our staff on the need to reduce, re-use and recycle.
Switching to only sustainable caught fish species.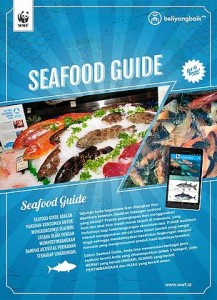 Fore mo information see : WWF Seafood Guide Here
Working with BTNK and WWF on better enforcement initiatives to help protect the park.
Promoting new solutions for and locations for Moorings and other environmental initiatives for the park.
Installing anchor winches to enable deep anchoring and guidelines to ensure our boats are not contributing to anchor damage.
Implemented water saving measures in our office and our boats.
Socio Economic Principles.
Use Local staff wherever possible.  Of our 20 staff we have two foreign employees.
Buy Local wherever possible. We purchase rice directly from local villages…and fresh produce from local markets. Not food served on our boats is sourced from outside of labuan bajo.
Provide an open and accessible management structure allow access to all employees.
Give them contracts and terms of employment in line with local customs and in excess of national regulations.
Ensured all staff have Health and injury insurances.
Working with and supporting Manta Watch with the annual internship program to help university students get hands on environmental and conservation experience.
Promote and sell locally produced products to help local economic opportunities.
There are many more initiatives, both for internal management structures, being an Equal Opportunity Employer, and ensuring safe and effective management systems internally. For more information please see the signing blue website…and show your support!
We are Proud to be "Signing Blue" and look forward to working to even further improve our Sustainability…