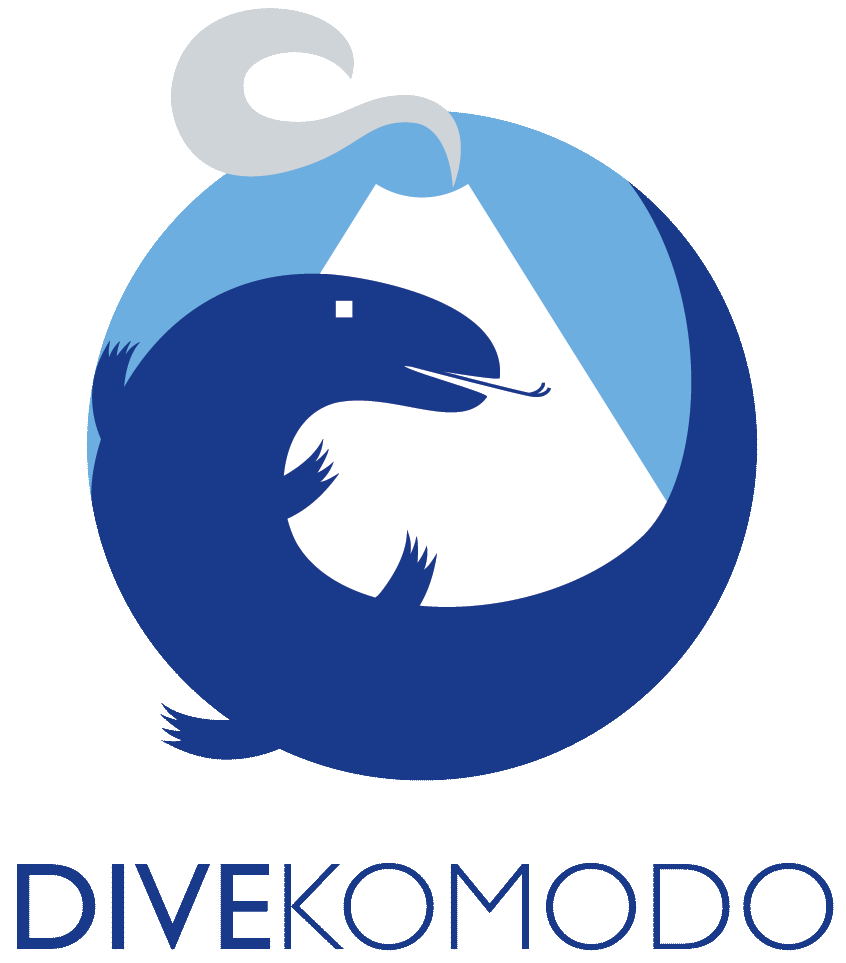 Explore the possibilities...
(Apologies - if things don't display correctly it is because our website is under reconstruction at the moment)
Our Services:
Diving in Komodo is a wonderful experience. Join with us for daily dive trips from Labuan Bajo, or multi day Live-aboard expeditions. Either way our guides have one priority: To show you the best diving Komodo has to offer!
About Dive Komodo:
Dive Komodo have a legacy of diving and exploring Komodo dating back to 1981. As one of the true pioneers of diving in Komodo, our experience is unparallelled. Our mission is to share with our guests the best that Komodo has to offer safely, and professionally.........
Labuan Bajo, and Komodo:
Want to know about the park, when and where to dive, how to get here and away...We have the answers for you here...